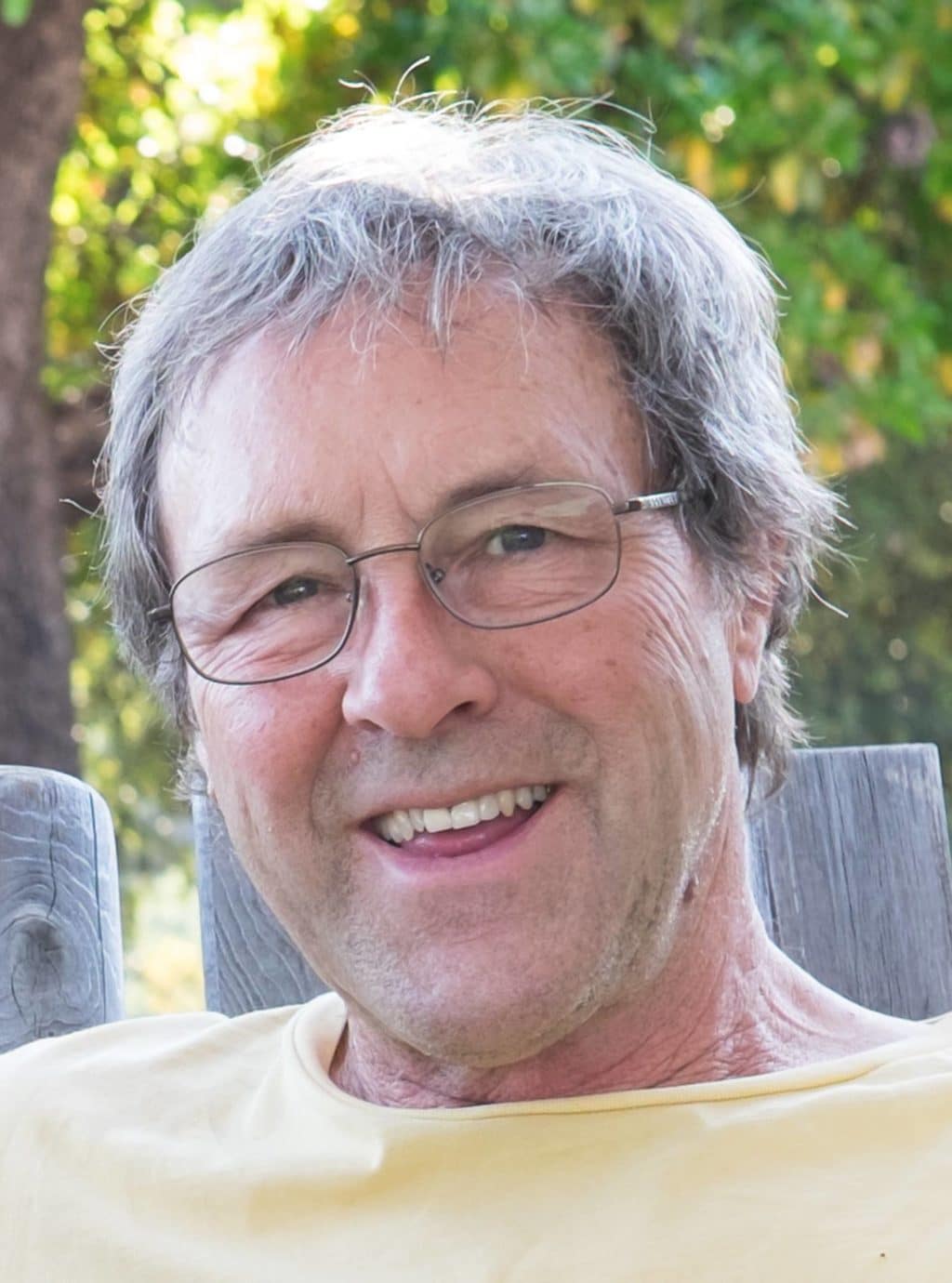 Steve Lee, MFT Marriage and Family Therapist
651 Cherry St.
Santa Rosa CA 95404
Steve has been a licensed Marriage and Family Therapist in Santa Rosa CA for twenty-five years. He has trained and practiced in the Soto Zen Meditation Tradition for over forty years. He was an Adjunct Professor at University of San Francisco, Santa Rosa campus for over ten years, teaching in the graduate program for Counseling Psychology. He taught Mind-Body Medicine and Couples Communication at Kaiser Permanente Hospital in Santa Rosa for ten years.
Steve has been married for forty-five years and has two adult children. He was raised in Davenport, Iowa. After high school he attended the U.S. Air Force Academy in Colorado. He then followed his interest in Eastern Philosophy and meditation, which led him to a residential program at Sonoma Mountain Zen Center in California, where he trained, and lived with his wife and two children for nine years. After about twenty years of meditation practice, the next step began: psychology and the training and licensing to be a psychotherapist. He finished his undergraduate work at Sonoma State University and then received his Masters Degree at University of San Francisco.