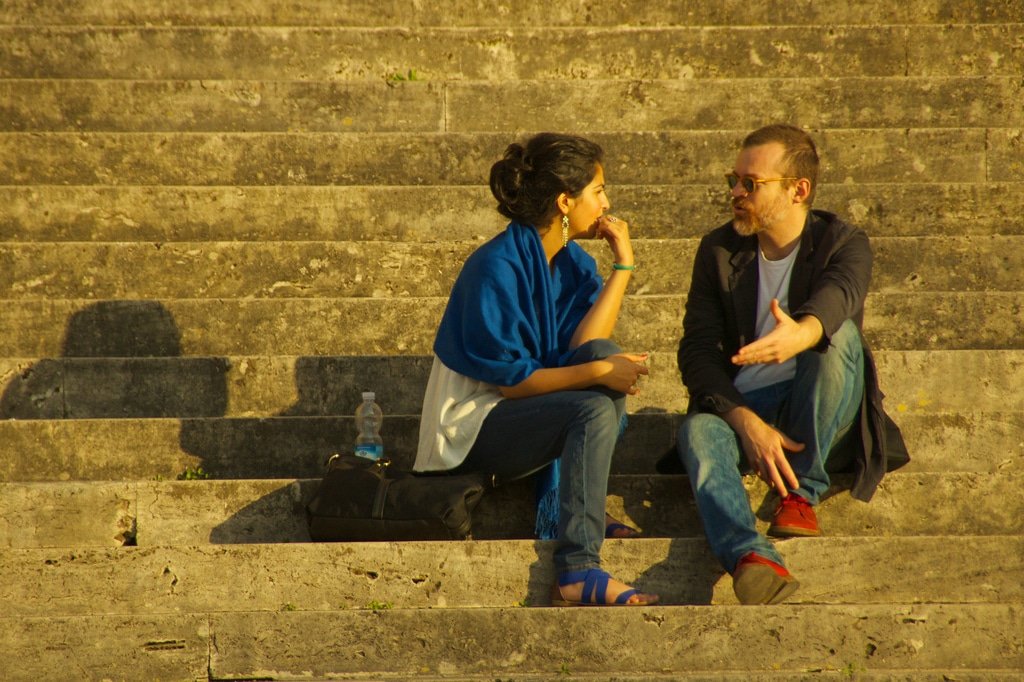 Resolving the fear of commitment begins by better understanding what we are committing to. Sometimes we commit to or avoid committing to assumptions and expectations that we are not completely aware of within ourselves or with another. As we locate these subconscious assumptions and expectations, we can begin to free ourselves from them. Our over-controlling behavior and anxiety can begin to relax. As individuals and couples name their fears of commitment and subconscious assumptions, they can refine a new commitment that works for the next stage of life. And it will feel more emotionally intimate as the discussion opens up.
Getting familiar with subconscious expectations is important because they appear over and over for clarification throughout life. Fear of commitment reappears at various stages throughout the evolution of marriage.
For example: A common scenario is a couple coming together in love and friendship. They want to spend the rest of their life together! "Of course, marriage has sacred significance. We want to exchange vows. I want my loved ones to be a part of this commitment ceremony." The couple take wedding vows, such as, till death do us part, in sickness and health and other promises that indicate: "I am in this marriage no matter what. I will do it because I love you. Whatever the problems, we will work through it together." These are important considerations that demonstrate fearlessness and above all commitment. It is as if a couple is setting sail on the ocean of life. The vows serve as a navigational star. "When times get tough we can keep focused on the vows we made to each other."
Keeping focus on this star of love and devotion gives an excellent navigational focal point but what about how to row the boat, especially on the ocean. "What do I do with these waves of emotion I feel in marriage?" "How can I communicate so we won't sink this thing?" "It feels as if we have lost our commitment (navigational star). Where did it go and how do we find it again?" Enough with the metaphors, you see my point. We have some things to learn. We can learn how to evolve together as couples and families.
Fear of commitment signs 
Chronic arguing or distancing
Avoiding in-depth discussions on sensitive topics
Sexual relationship becomes chronically mechanical, infrequent or promiscuous
Chronic competition about who is "right and wrong".
Chronic feelings of being unheard and unappreciated
Avoiding times alone with each other or with ones self for reflection.
Fear of commitment phobias: Will most commonly be based on past betrayal or abandonment that had traumatic affects. Getting help from a good psychotherapist can help significantly.
How do I know who I can commit to? 
If they know how to listen to you and you know how to listen to them.
A willingness to talk about sensitive topics and/or the willingness to get help with talking about sensitive topics.
The reason: Life changes by the moment and we need to learn how to communicate and work together. The vow includes learning how to express our vulnerability, feelings, needs, perceptions, ideas and so forth. Circumstances and inner experiences will change. That is the constant we can commit to. We can be ready for changing feelings and ideas as well as external changes from day to day and year to year.
What is the fear of commitment?
Fear of commitment can be healthy or unhealthy. Some people or situations we should not commit to because there is not enough stability. We may love the person but they are not someone who is emotionally dependable or even practically dependable. Sometimes someone is not practically dependable in terms of money and follow-through, on what they say they are going to do. Unhealthy fear of commitment is when I cannot commit to someone or a situation that would be good for me and I them. Or, I am afraid of committing to myself and caring for my emotional, physical and spiritual life in an honest and straightforward way. Overcoming fear of commitment requires some learning about how relationships work, learning about one's inner emotional life and clarifying what I am, what I will and will not commit to. "I am committing to awareness. I am committing to being conscious and not unconscious. I am committing to being alive in my life and relationships and not numbed-out or asleep."
What is fear of commitment called?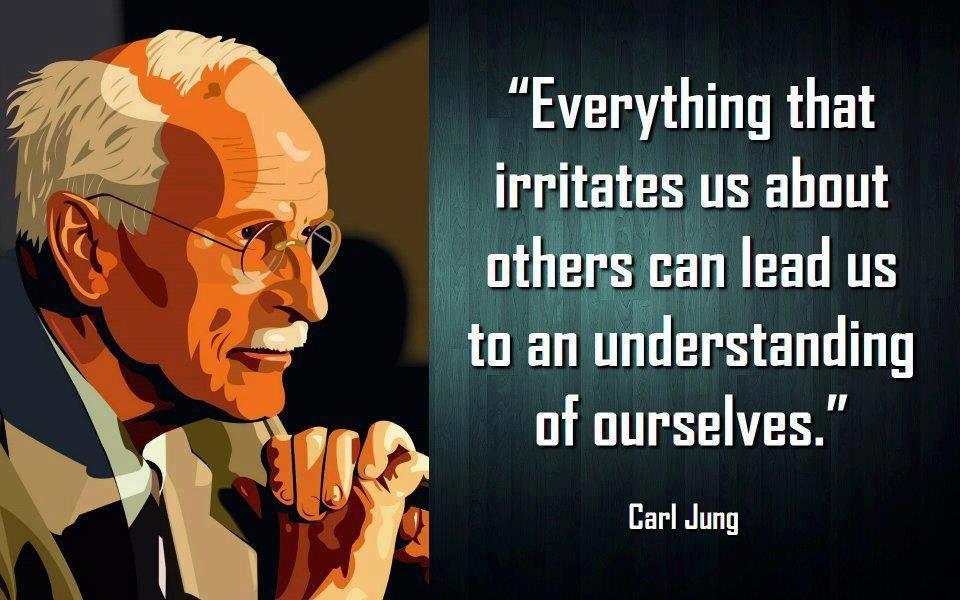 Fear of commitment is fear of learning relationship.
The commitment is to learning the subtleties of relationship with another and others in the family. This includes a commitment to one's inner self and learning the subtleties of that relationship, which is equally important. We need to be emotionally intimate with ourselves just as we would like emotional intimacy with our husband, wife or partner. This self has two sides: one that I show to you and another side I do not want to show you or I myself for that matter.
For example: When the time is right for a sensitive discussion (not when you are tired or drinking) partner 1 says to partner 2,
"I need to talk about some difficult stuff. I am not blaming you, first of all. I am just trying to understand what is going on for me and me with you. I need you to just listen so I can figure a little of this out on my own. I fear commitment with you sometimes because I am afraid you will leave me or you might hurt me in some way. I know a part of this fear is imaginal because I have been hurt before and left behind, so I am trying to sort this all out. I know sometimes I am rejecting or dismissive with you just to create distance. Sometimes, I secretly or overtly blame you so I can avoid being honest with myself. I am unhappy and afraid. I don't know what to do about it, yet. And sometimes I don't know what to do about your reactions when I do bring something up with you."
Partner 2 says, "I know what you mean. I do the same with you. It is time for me to listen now. Please go on."
Partner 1 says, "Sometimes when I hear the word commitment I feel trapped. So, I have been looking at how I have felt trapped in my life so I don't dump that responsibility on you as if you are trapping me. I am choosing to be here with you but I am choosing to avoid some stuff inside that belongs to me. It is my work to do."
Partner 1 is intimate with how she/he is feeling inside, intimate with confusing feelings inside. There is a commitment to recognize and own up to what is going on for she/he inside in order to see how it pertains to them as a couple. Many times fears are coming from history with past relationships, childhood and simple lack of understanding of how to have a relationship that is based on emotional intimacy.
For more on the art of communication: How to Grow a Marriage: Deepening the Emotional Conversation, part 1